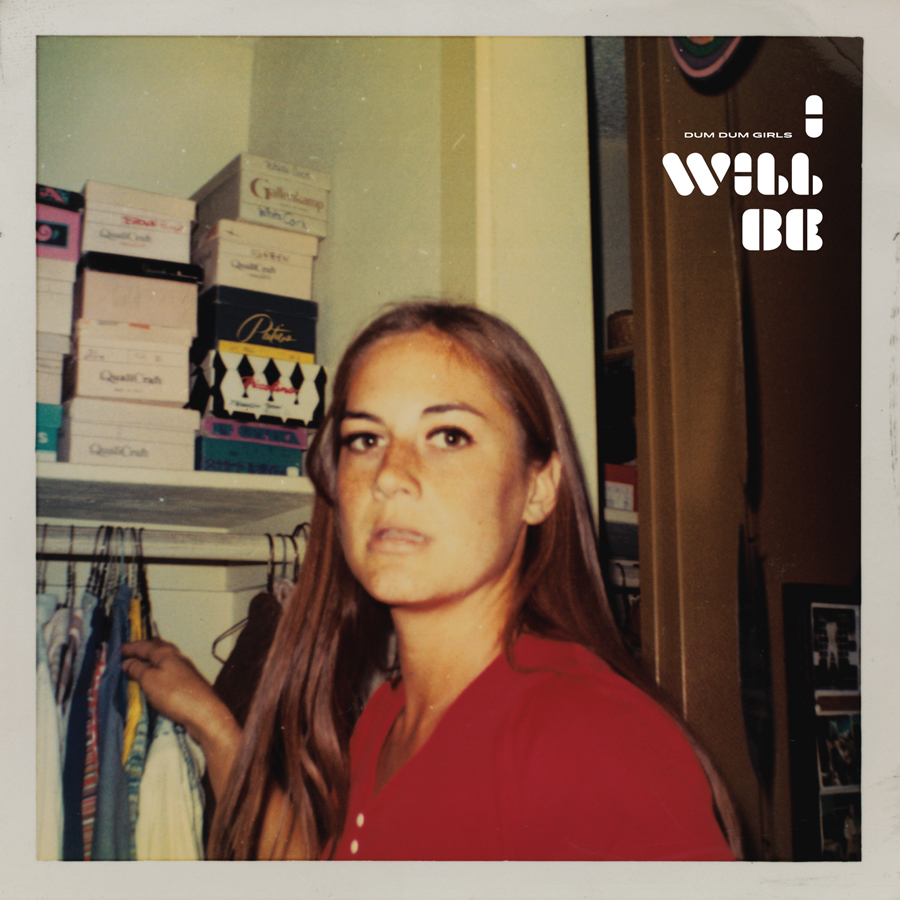 It's no secret my favorite record label at the moment is Seattle's
Sub-Pop
. With names like Fleet Foxes, Blitzen Trapper, The Shins and Nirvana under their belt they have a lot to be respected for. If you are ever looking for new music to dig into, I cannot recommend browsing their catalogue enough.
I have been catching wind of Sup-Pop's recently signed band Dum Dum Girls, who hail from the streets of L.A. Their debut record
I Will Be
is scheduled for release tomorrow, March 30th. I have listened to this record a few times now and I've got to say it's quite an enjoyable listen, and I don't know why. The reason I say that is because this is chick lo-fi indie rock. Lo-fi has seen a resurgence in the past few years, and there have been a number of bands that are doing exactly the same kind of thing that Dum Dum Girls are doing. However after listening to this record, I know and evidentially Sub-Pop knows that they do it better than everybody else.
Download via Mediafire:
It Only Takes One Night